Pictures from Odell Fete - June 8th 2002!!!!! (pics by Mel Scott)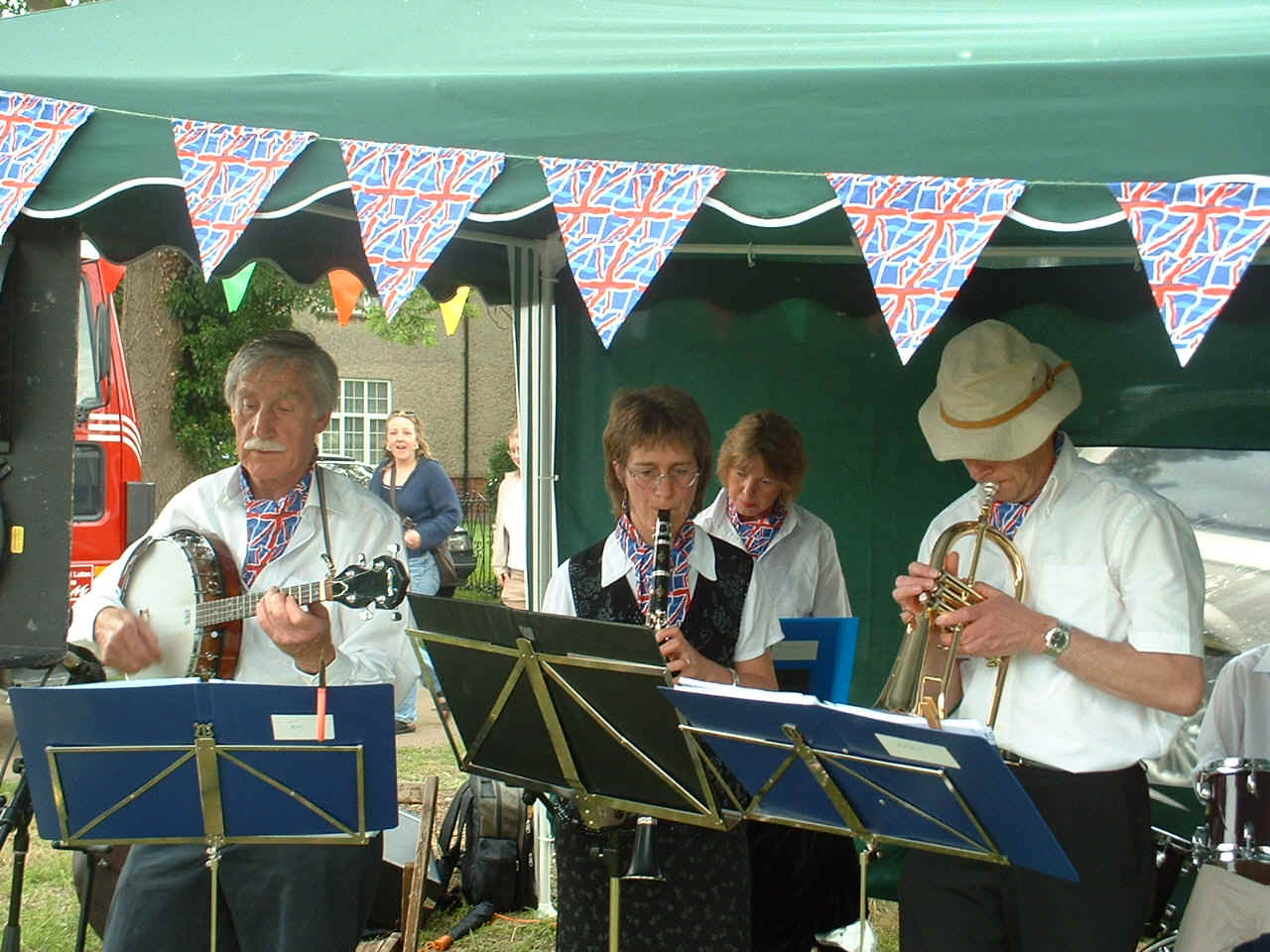 The band played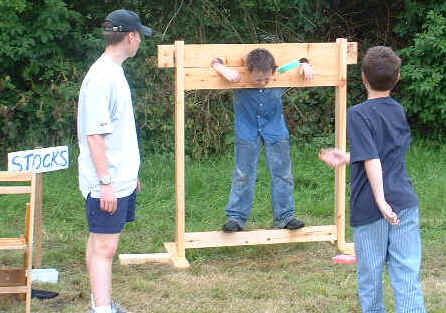 A few suffered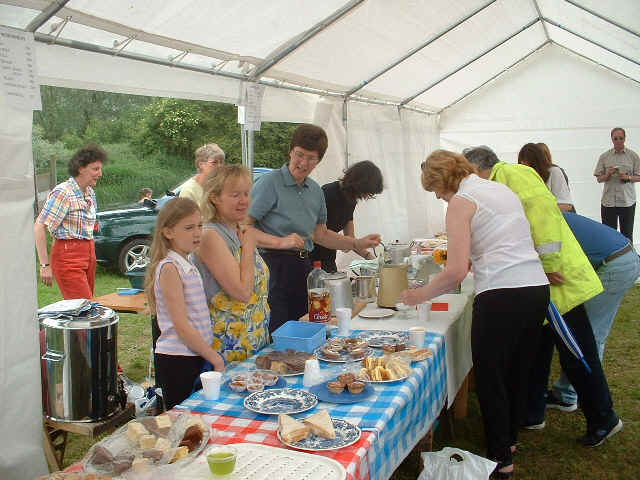 The tea tent team were kept busy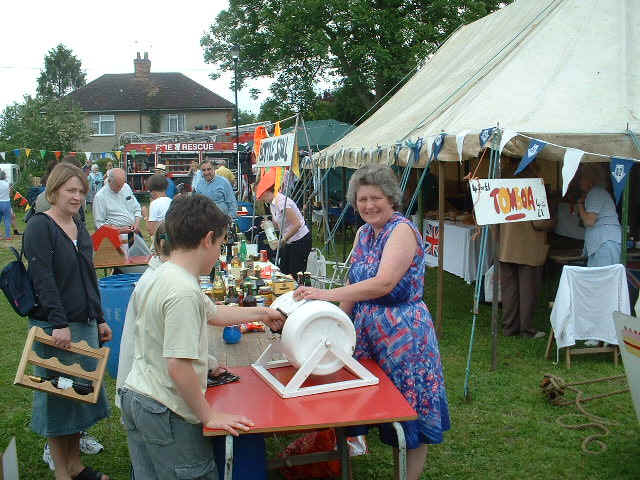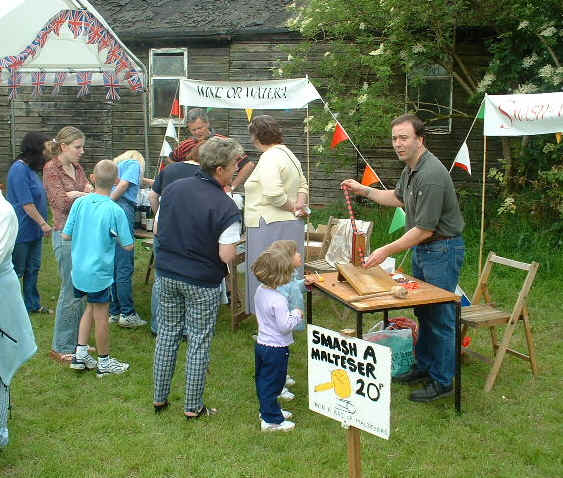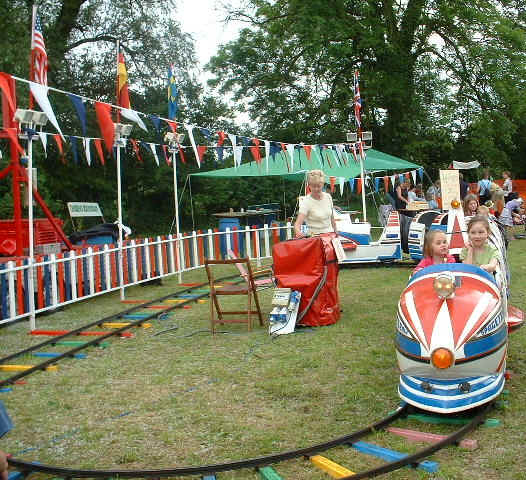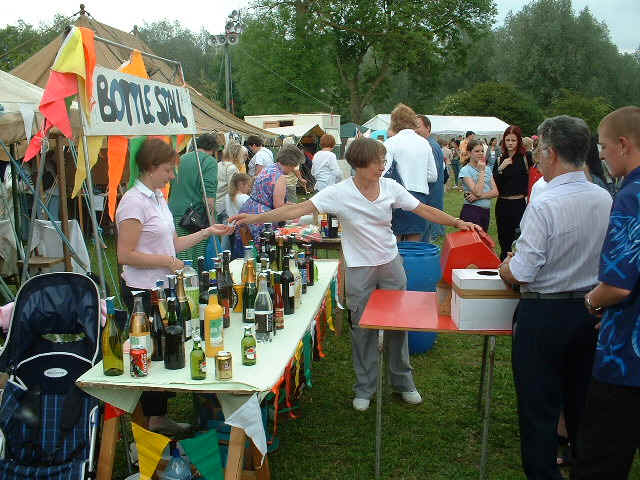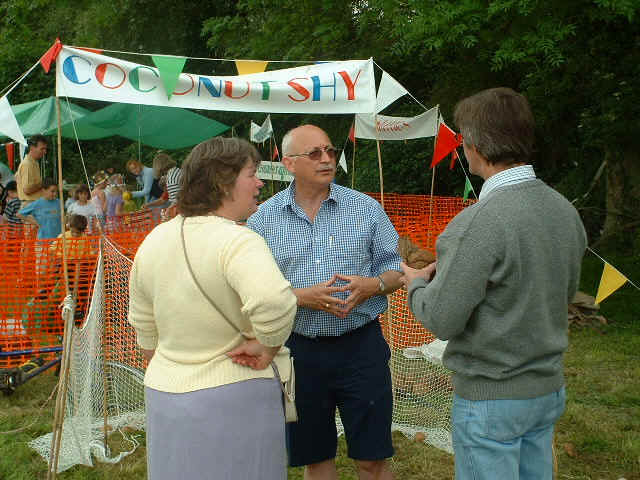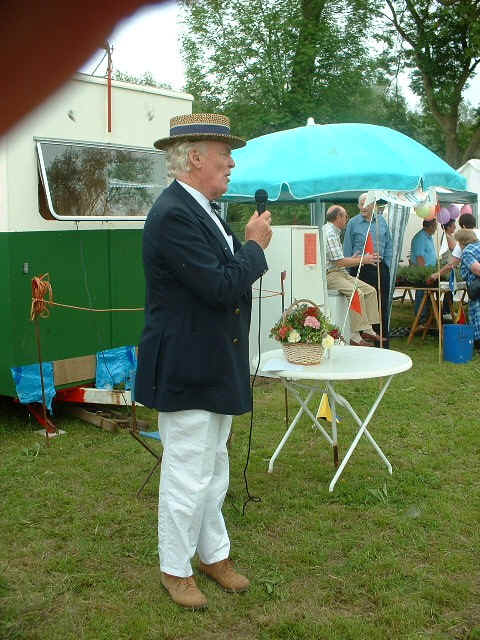 The Dog Show was a great success......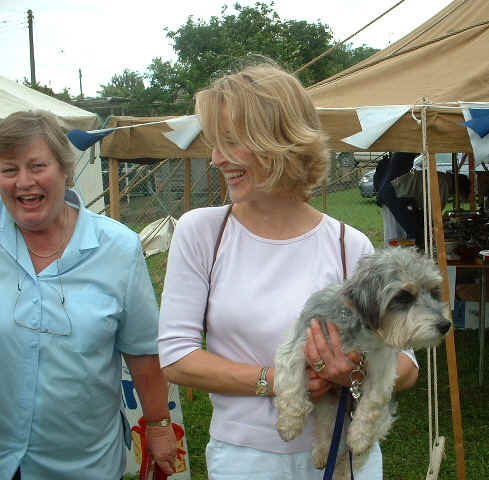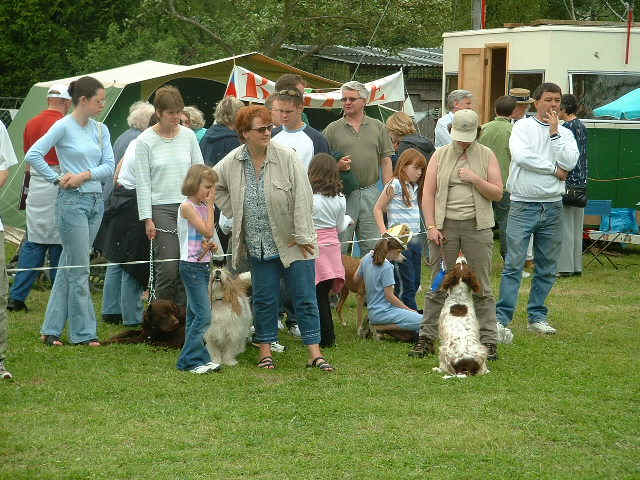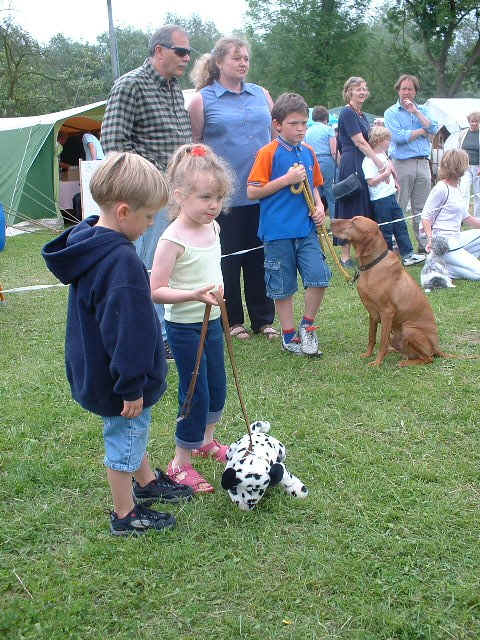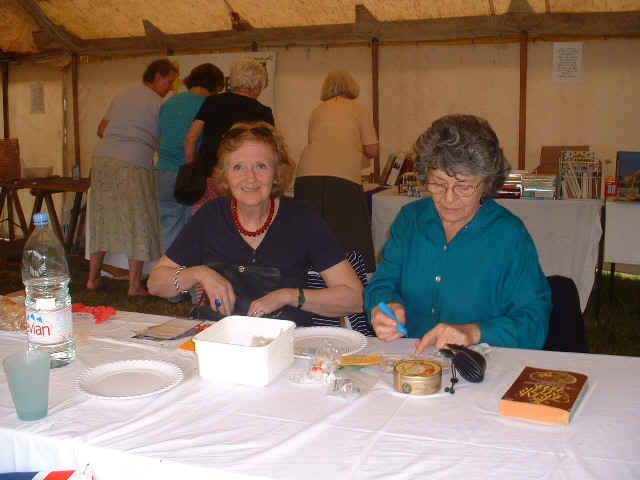 Meanwhile, back at the bandstand, things were getting out of hand!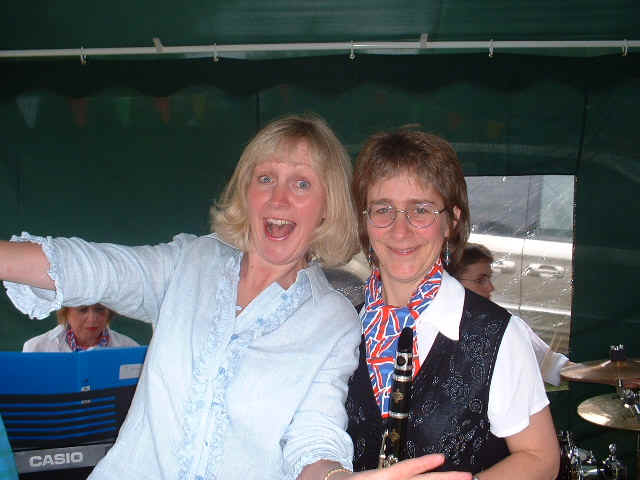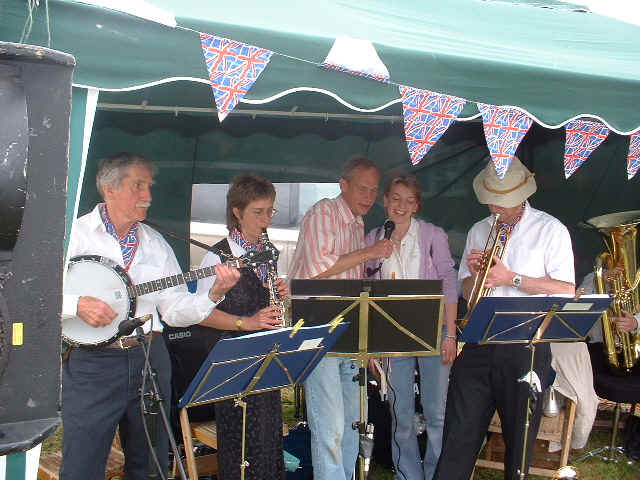 but the morning after, our beautiful riverside setting was as unspoilt as before, thanks to all the helpers!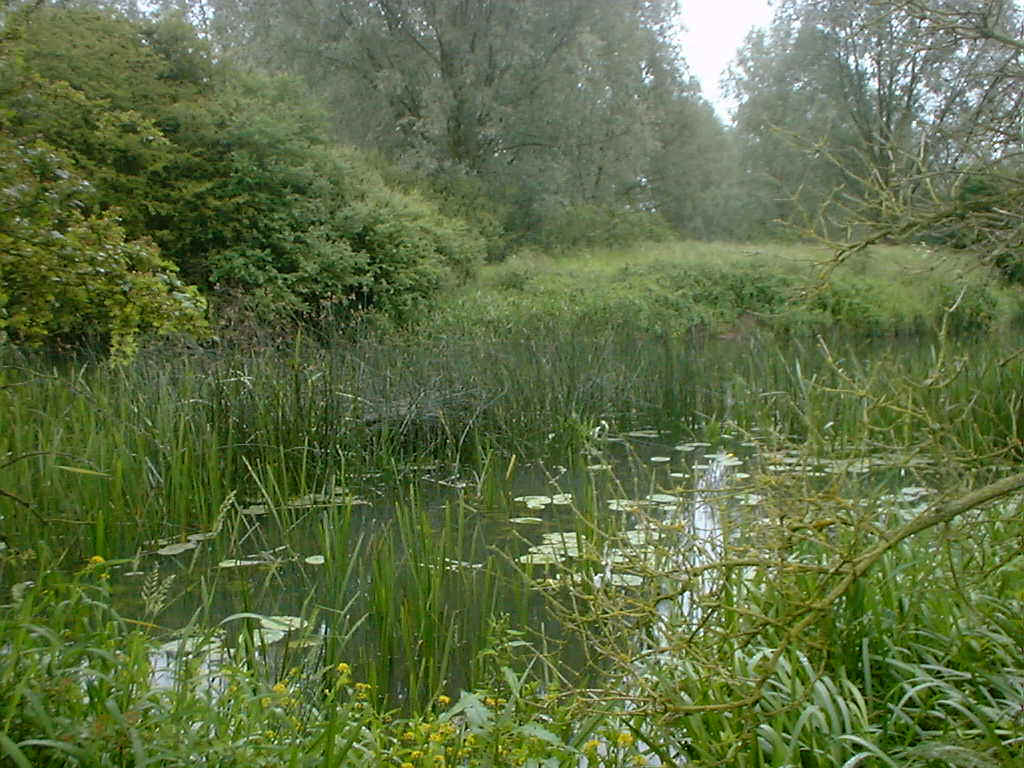 just fish and trees again
---
Electronic mail address


jh@ti.com

FAX number
01234-721004


---
Last revised: June 10, 2002.